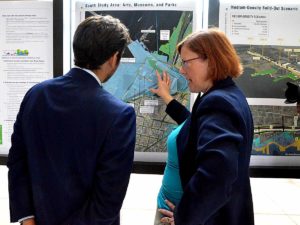 In 2003, Partners was funded by the Harvard-Pilgrim Healthcare Foundation for the first year of operations for the Healthy City Fall River initiative. This project is a collaborative effort with the Mayor's Office of the City of Fall River to improve the overall health and quality of life of those who live and work in the City using the Healthy Cities model adopted by the World Health Organization.
Since that time, Partners for a Healthier Community, Inc. has received funds for Innovative Community Activities from the Massachusetts Department of Public Health and Determination of Need (DON)  linkage funds from Magnetic Resonance Imaging agencies: Shields Healthcare, Southeastern Massachusetts MRI, Saint Anne's Hospital, and Southcoast Hospitals Group.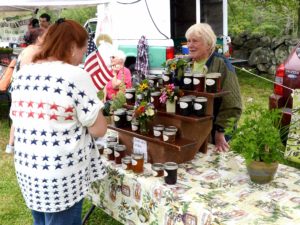 Partners also works collaboratively with its members to develop grants that will bring in funds to support prevention and health initiatives in the Greater Fall River Area. The Children In Balance Project, the Healthy Lives Program, and the Mass In Motion Project are three examples of our achievements in bringing in more than $750,000 to the community since 2007.